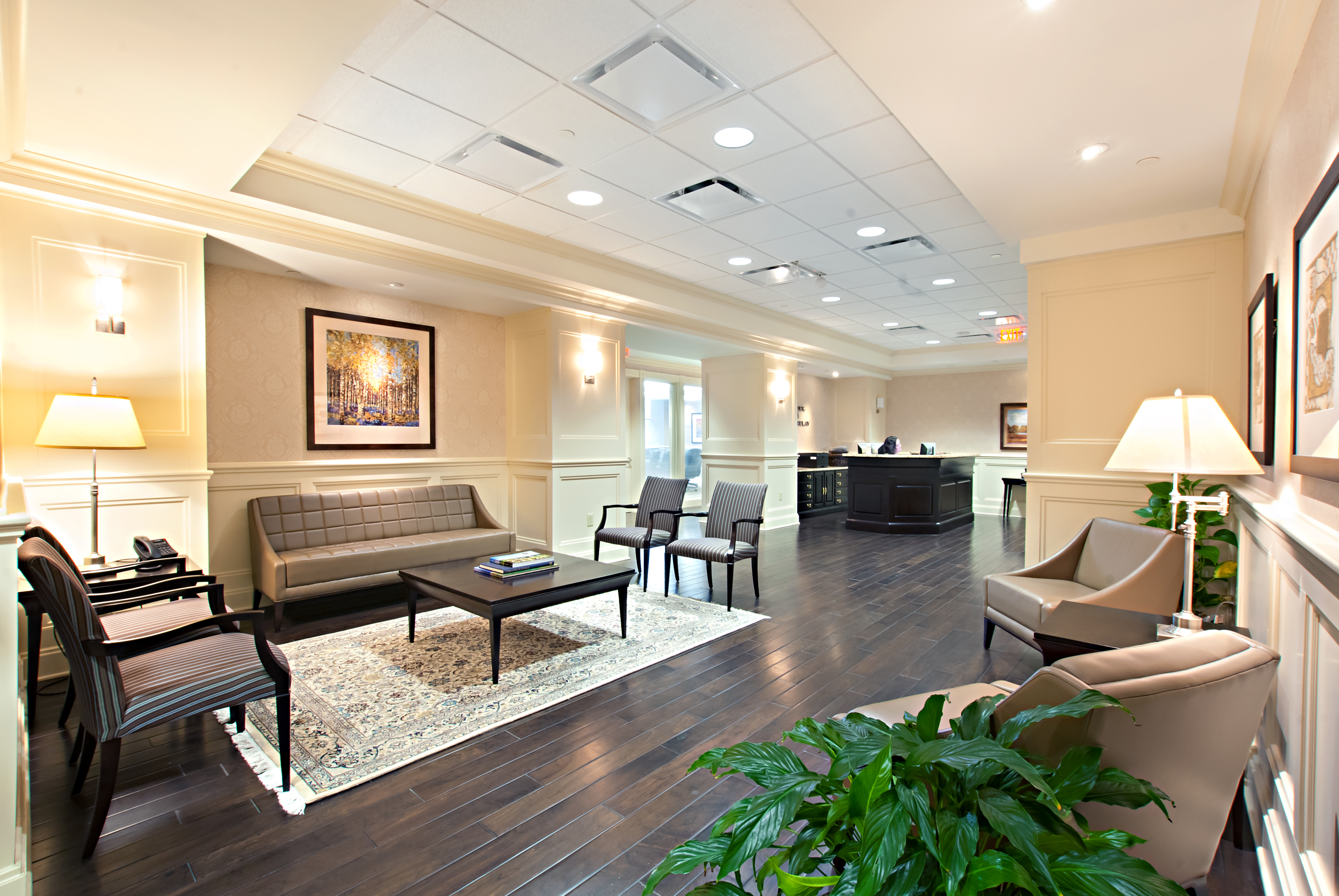 General-Contractor
Our construction team provides construction services varying from daily maintenance to new additions of historic buildings to signature facilities. Our work can be seen around the Capital Region in banks, hospitals, schools, colleges, restaurants, warehouses, offices, retail centers, government buildings, industrial facilities and entertainment venues. We self-perform concrete work, sheet rock, flooring, framing, ceiling and millwork.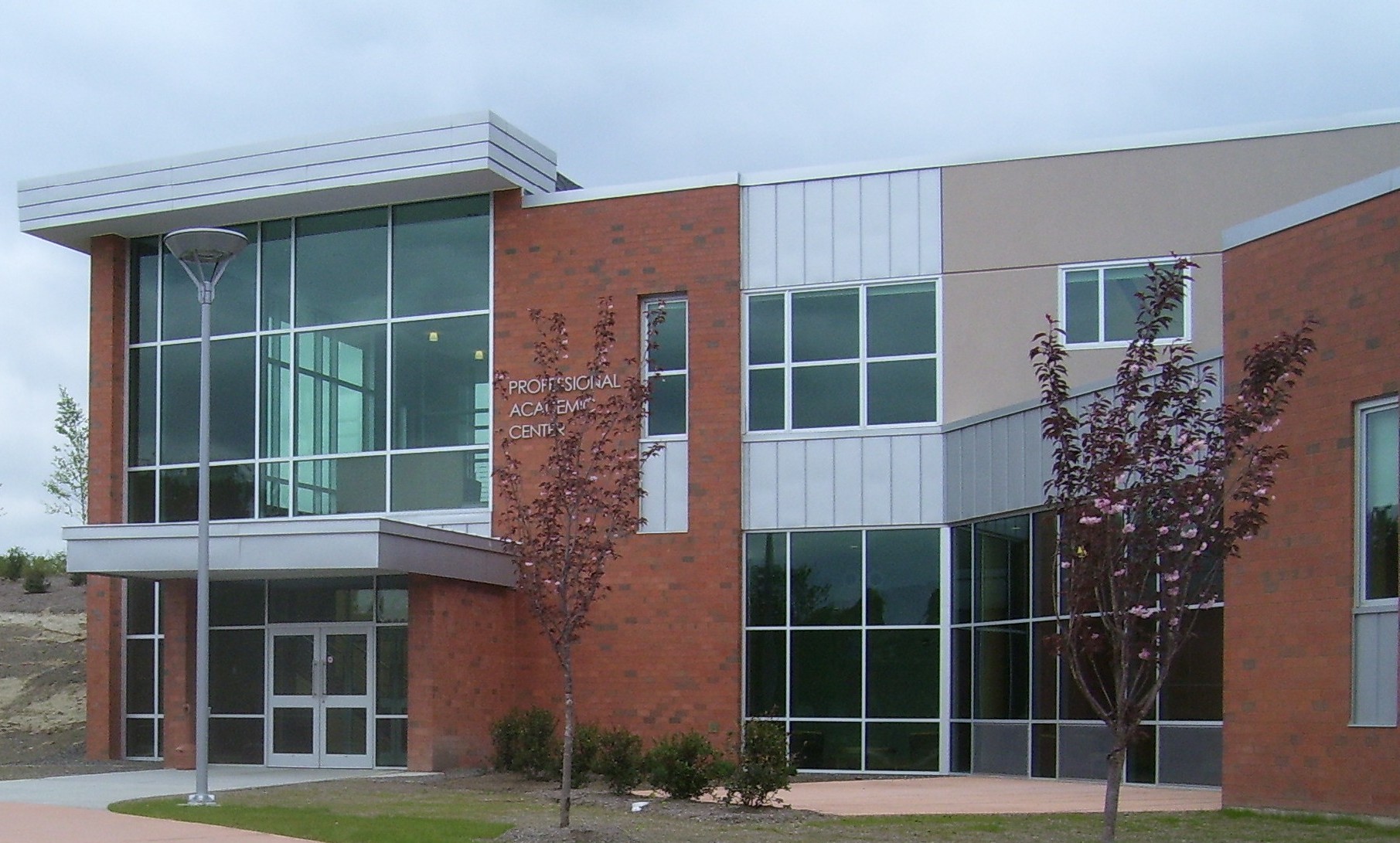 Construction-Management
Our work is more than just what we do! Our team fulfills our agreement with our clients. Our promise to manage your project and understand the dynamic nature by providing cost control, safety proficiencies and effective, efficient management with guidance on all trades that will bring your project to a successful completion.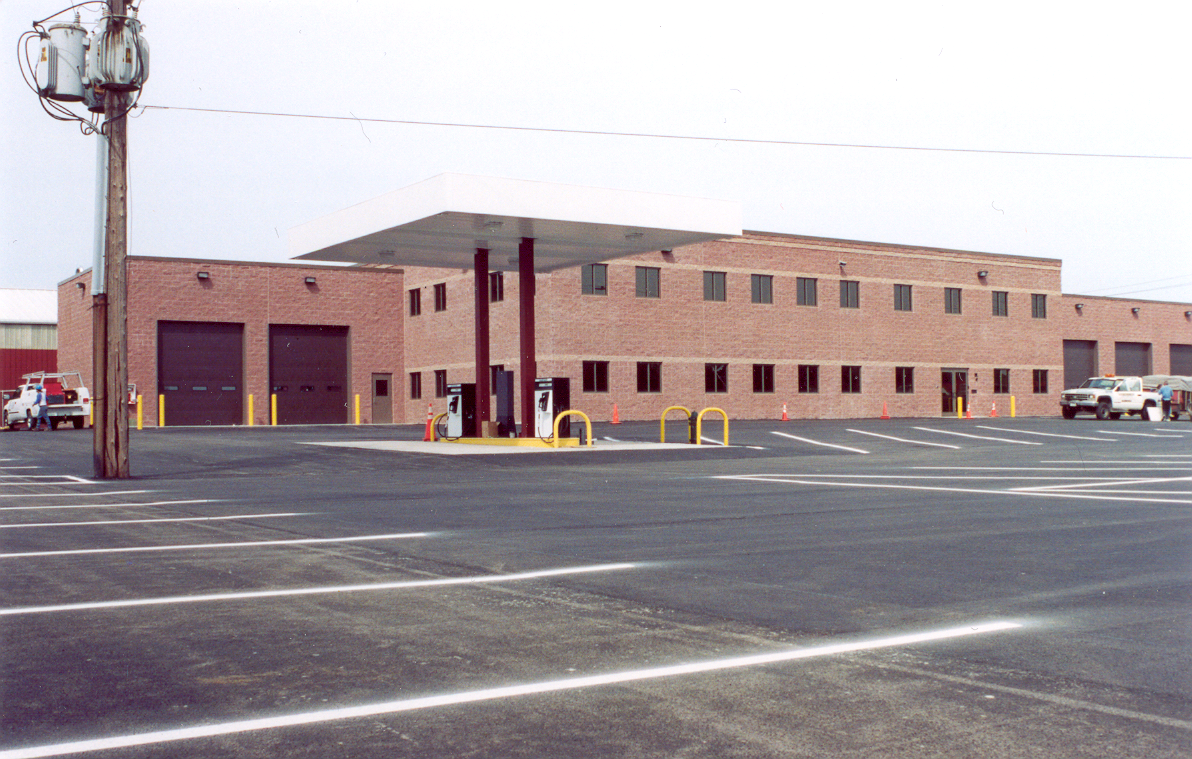 Design-Build
Seamless communication, exact material amounts and quick innovation solutions. Preparation and keeping the project moving forward is our moniker for design/build projects. Our team is intuitive, resolution oriented and by utilizing all of our experience which allows us to save time, labor and for your bottom line.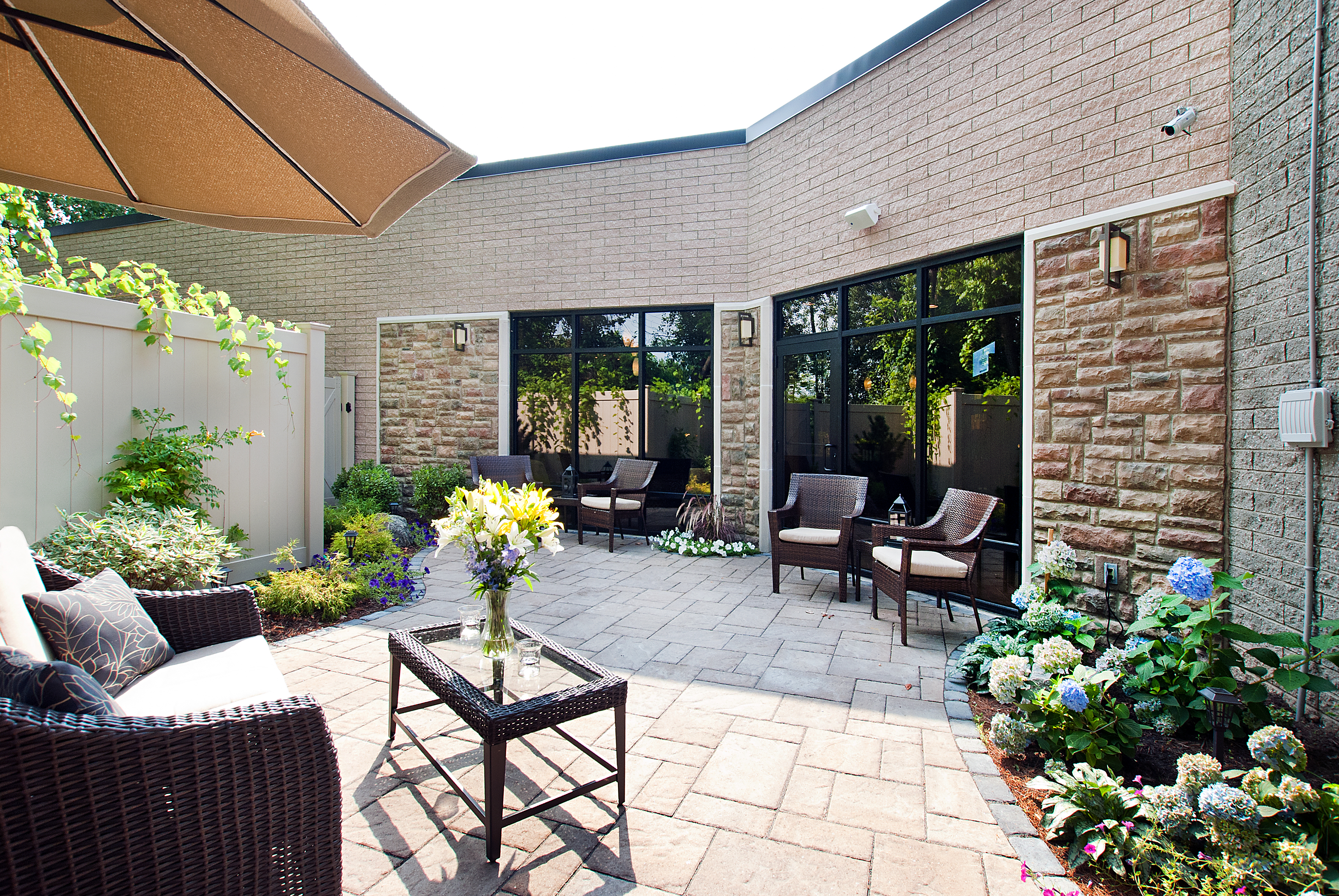 Custom-Millwork
Creating high quality millwork since 1980 through our sister company, MMC Millwork. We offer custom wood applications and installation, solid surface countertops, interior finish components, finish carpentry, plastic laminates, cabinetry, countertops and moldings by our own mill shop. Visit our sister website at www.mmcmillwork.com for more information.